My Tauriel daggers are made of wood.
As I'm not so very skilled with wood crafting, I had some help with my daggers.
I did the sketches and my boyfriend helped me with the crafting 🙂
And he did an amazing job so far <3
Rough Cut

As I didn't do much of the crafting myself. I don't have a lot to say, but still some step by step pictures, which might help someone out.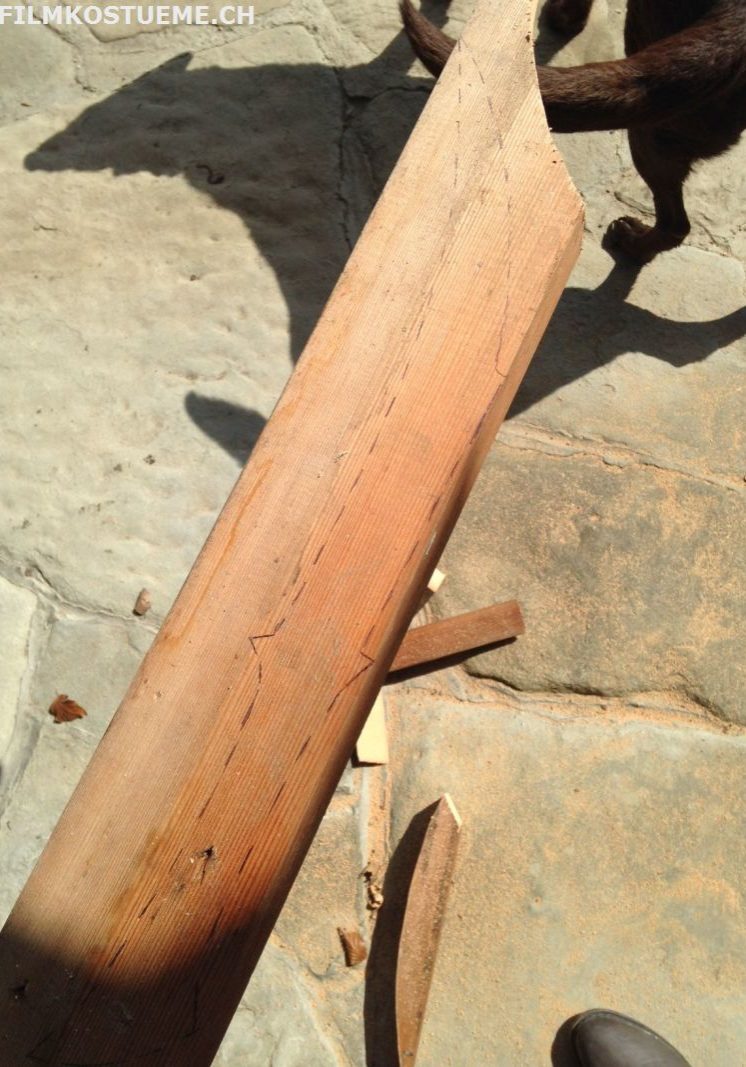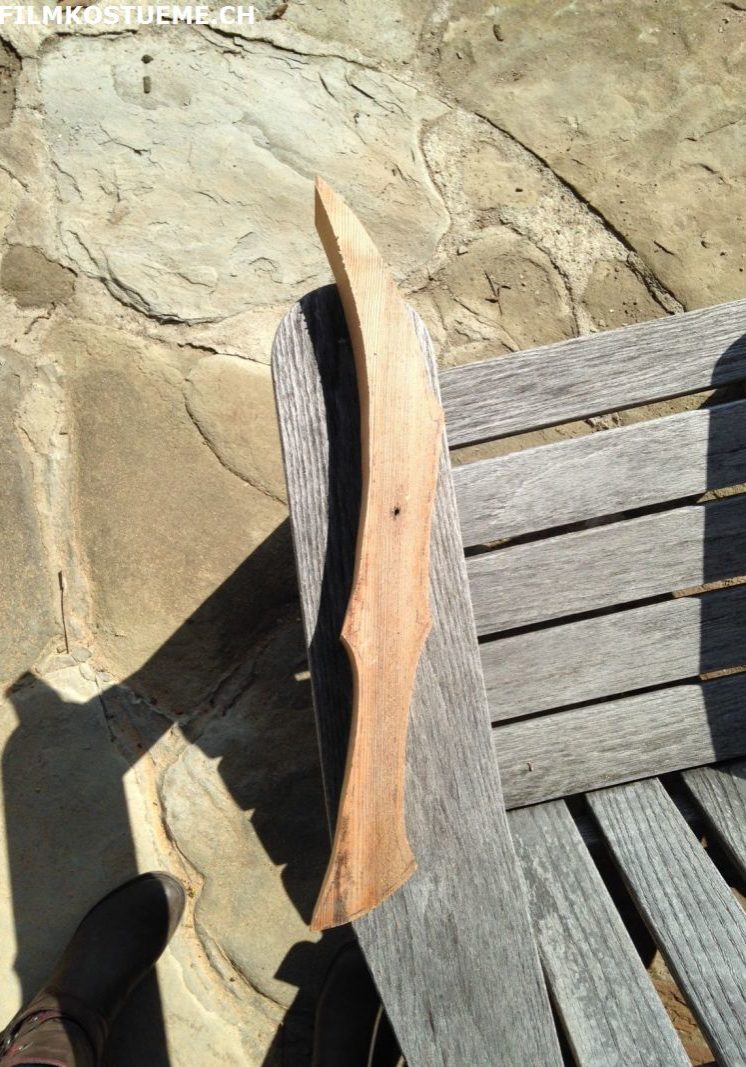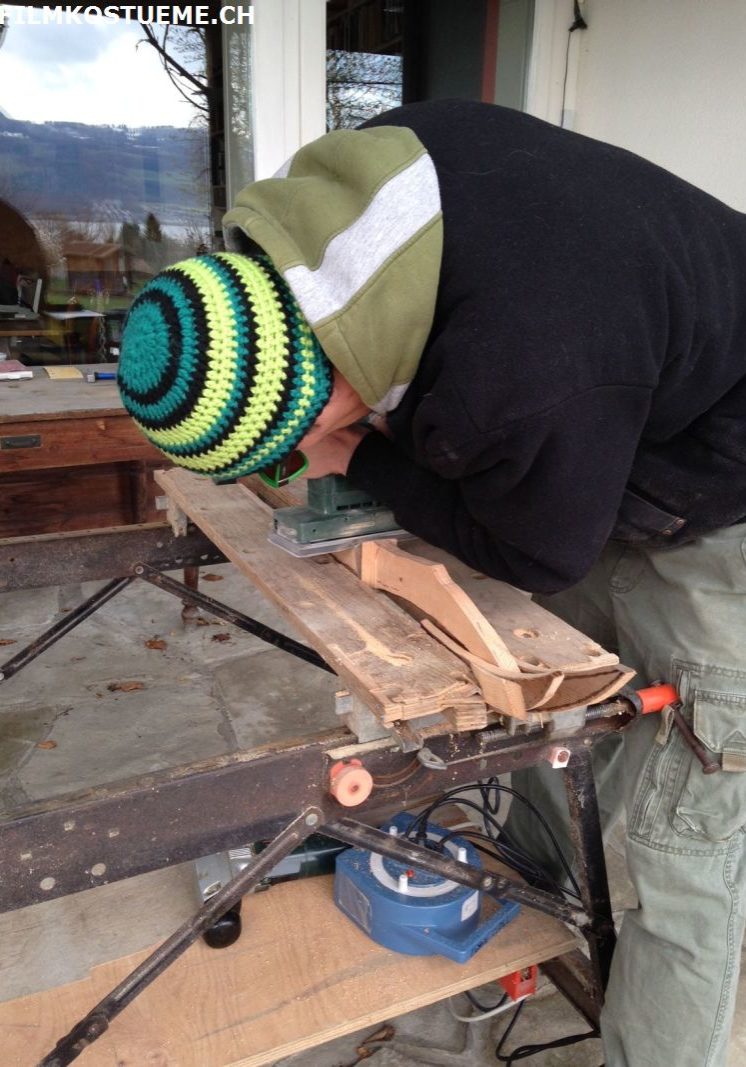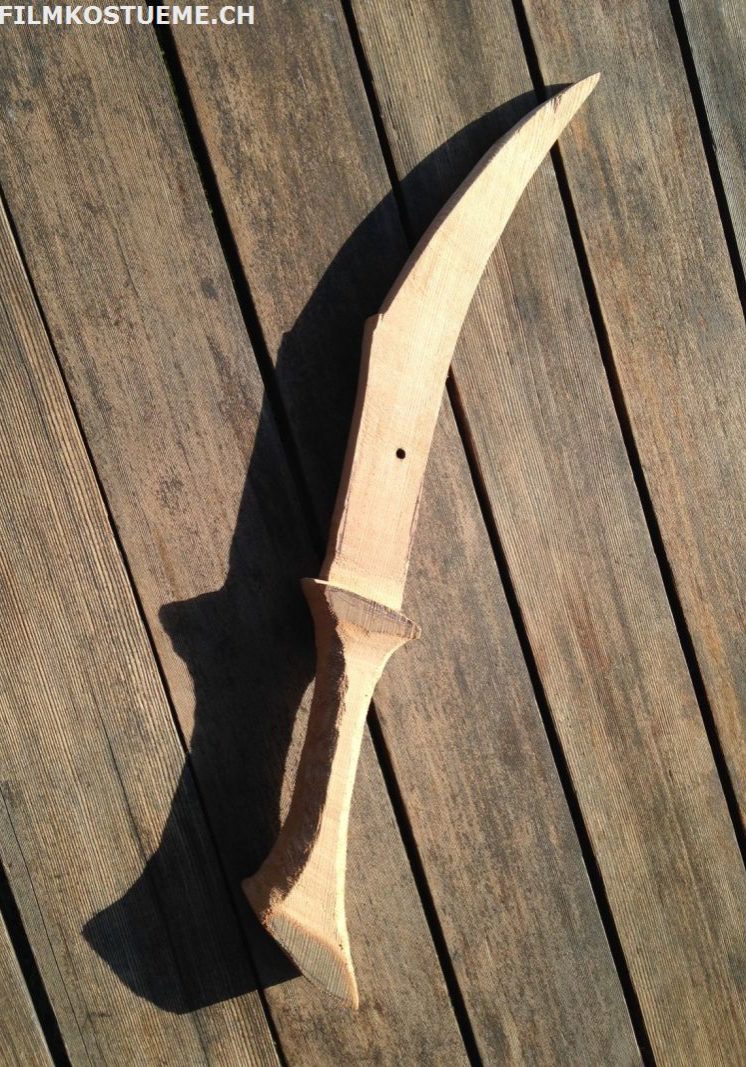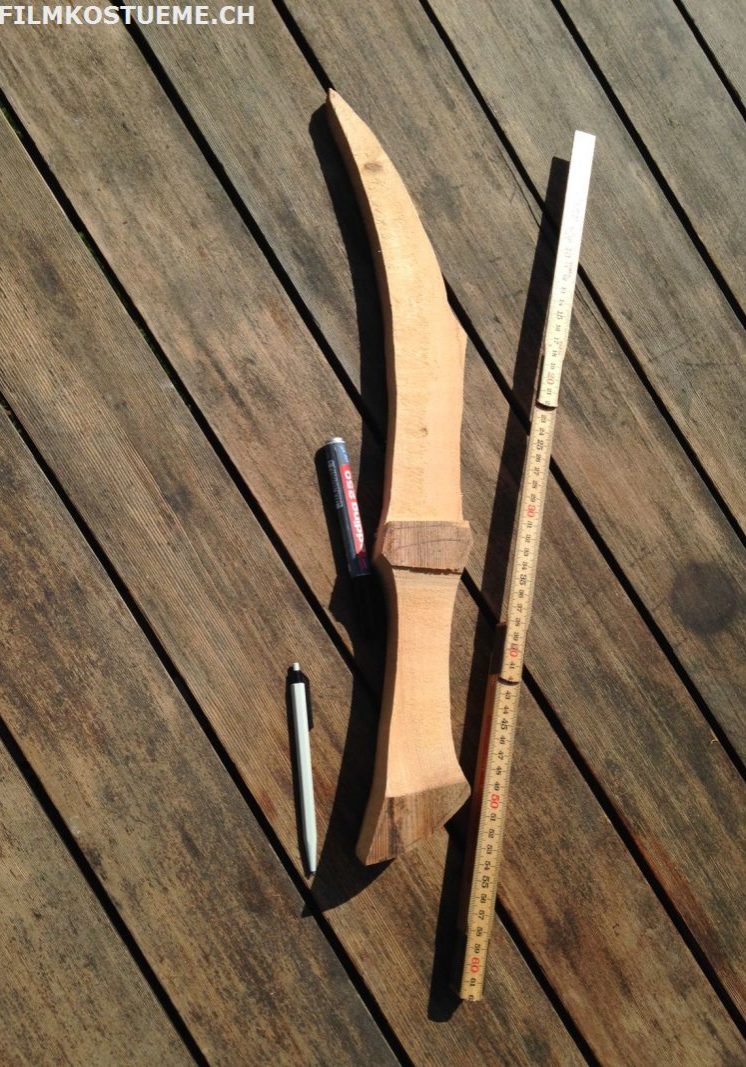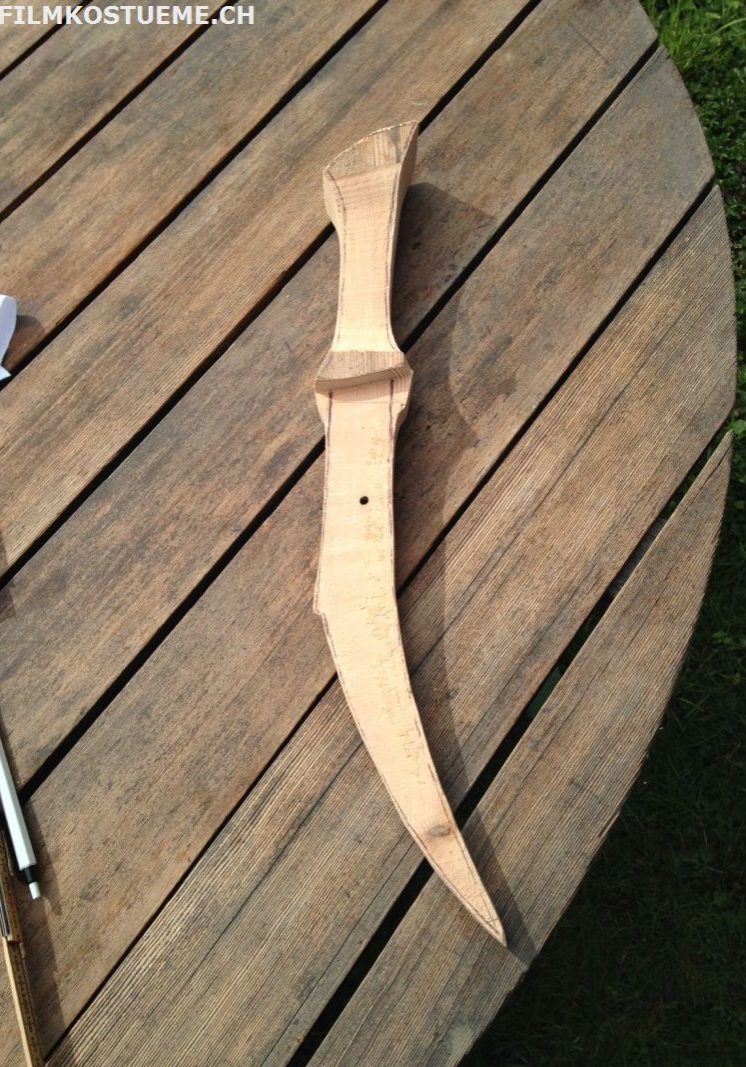 Sanding And Details
From here on I was more involved... Sanding took quite some time. Luckily it was nice weather 😉
The details on the blade were added with hotglue.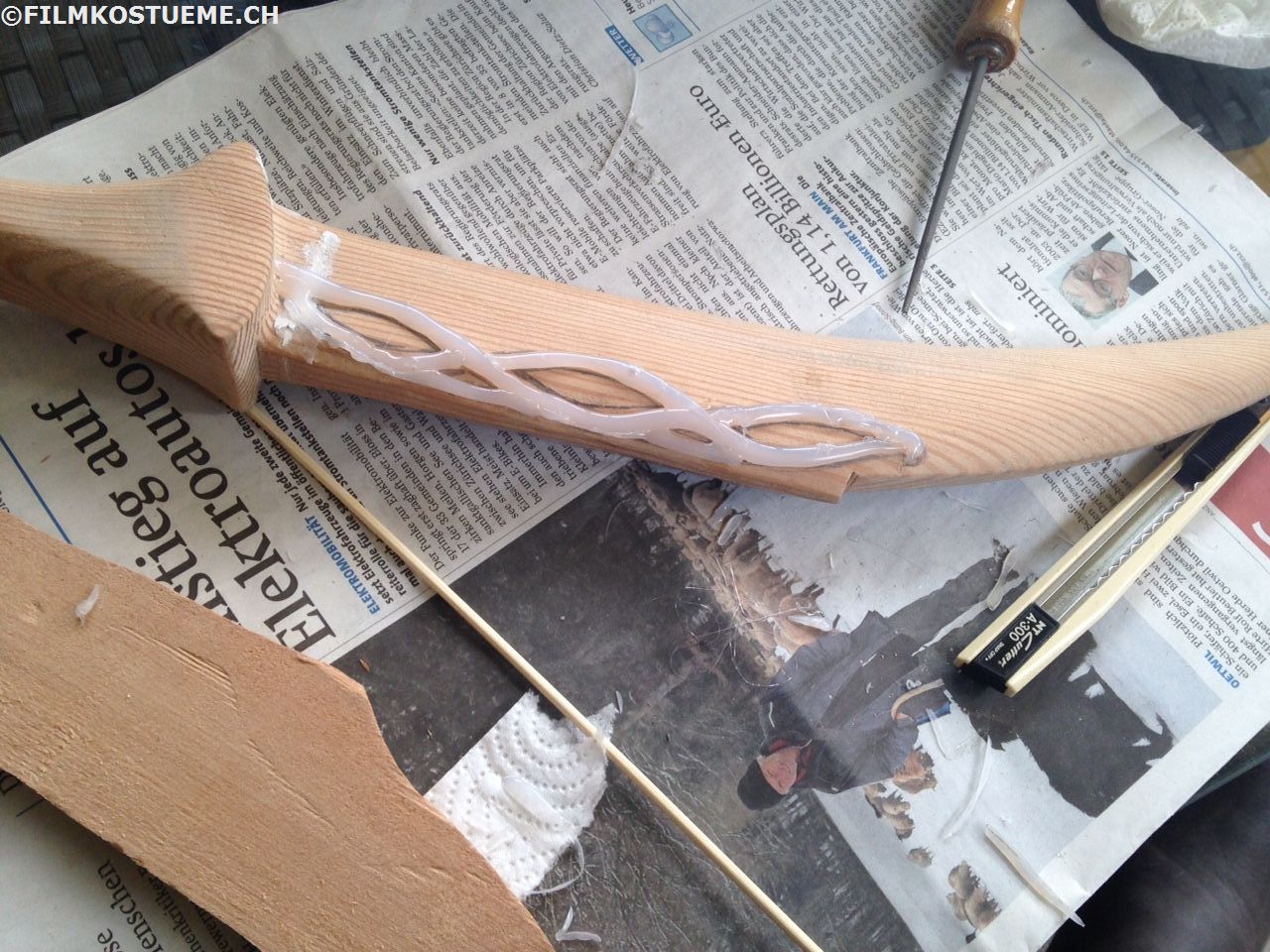 To give it some more depth we used a dremel to carve the holes a bit. We used it also for the decoration on the hilt.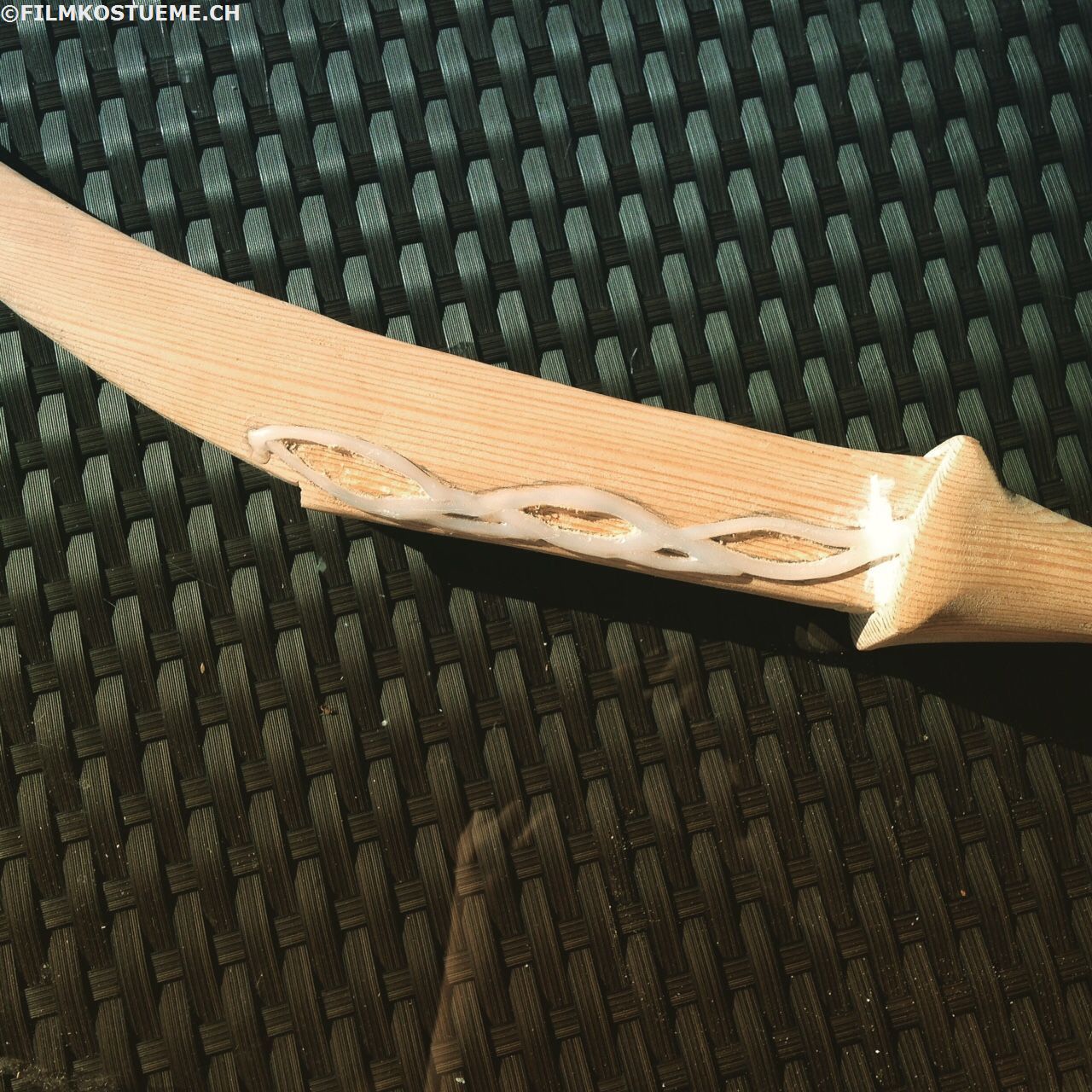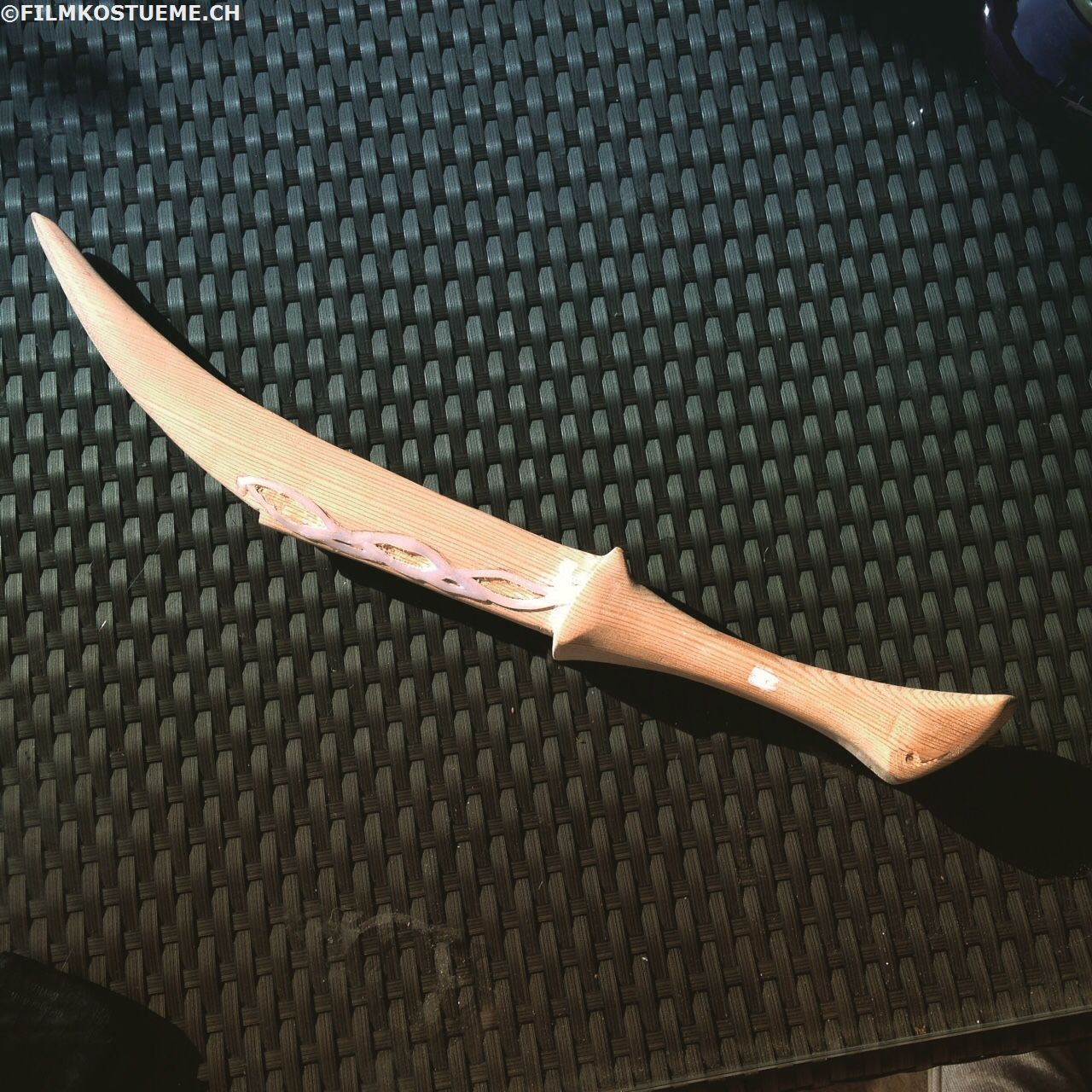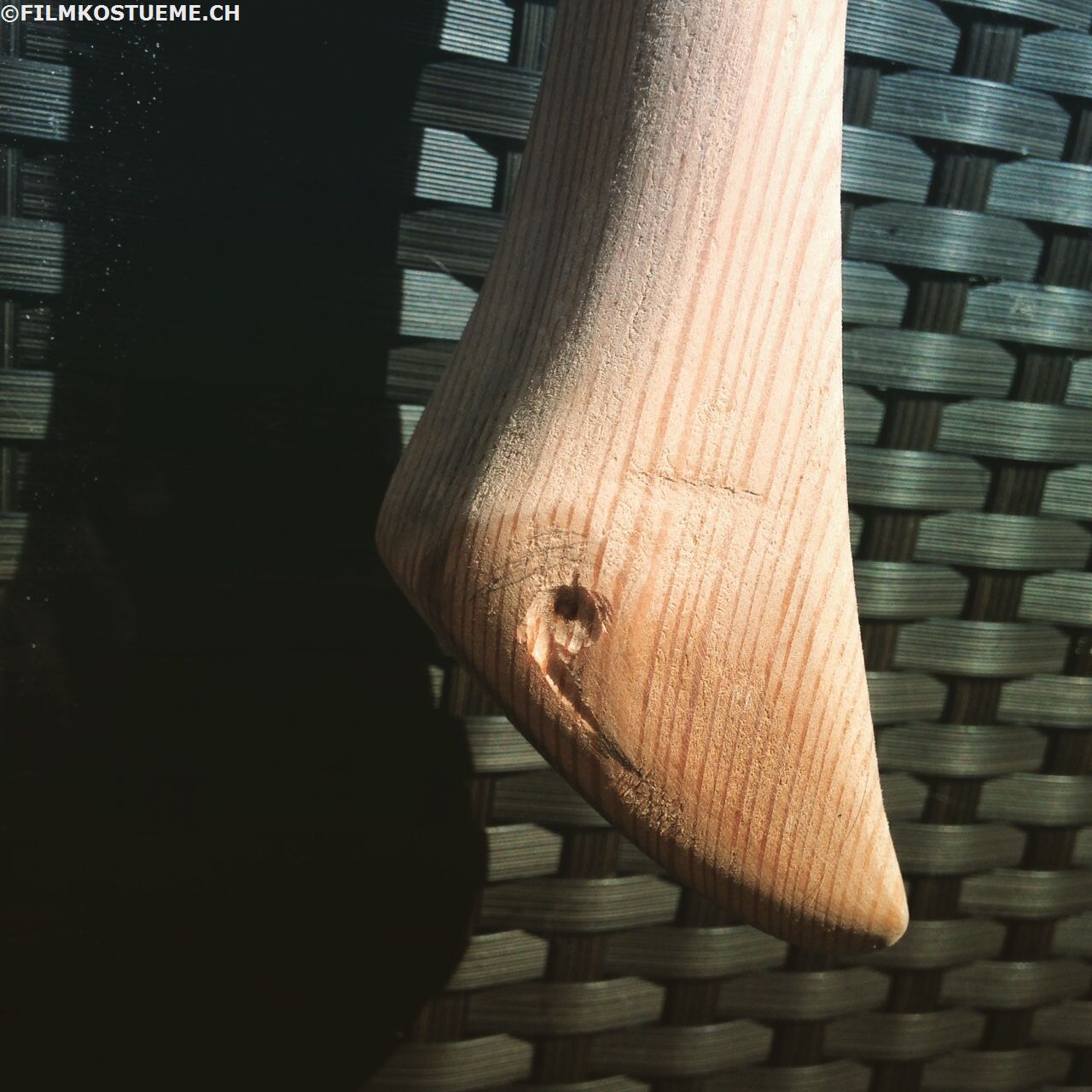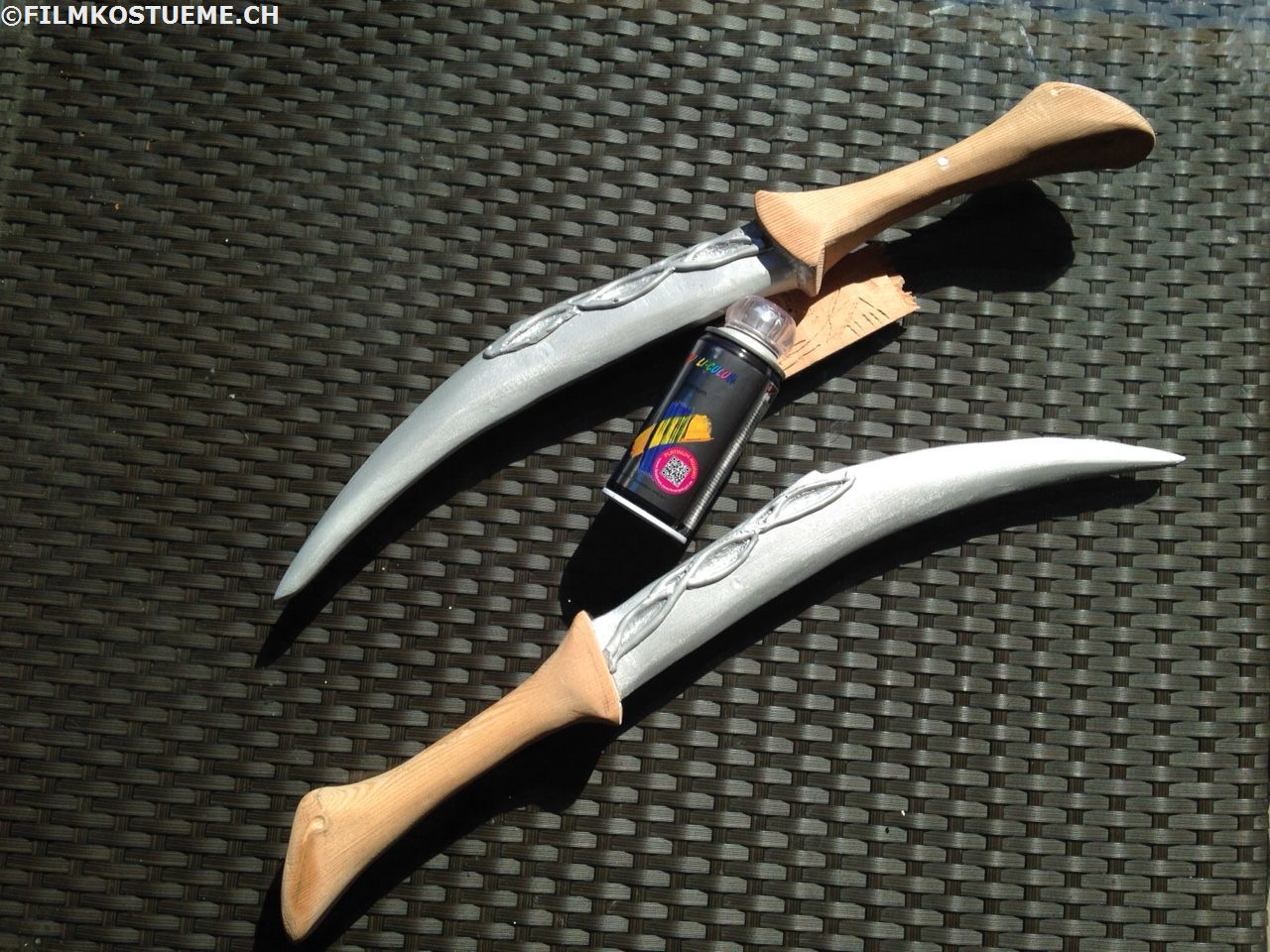 First I used a  silver spray paint for the blades.
After that I hand painted the details in gold and black acrylic paint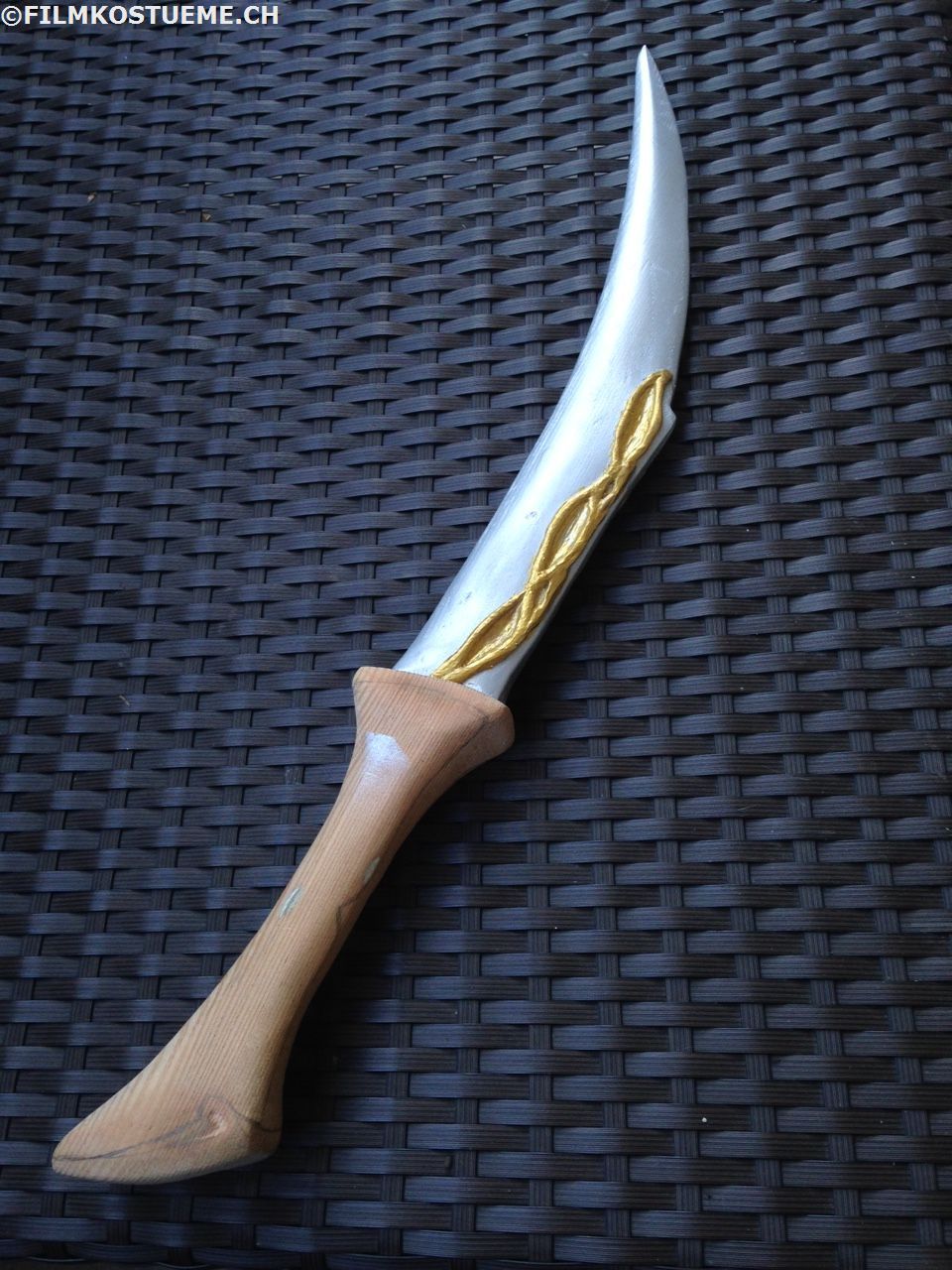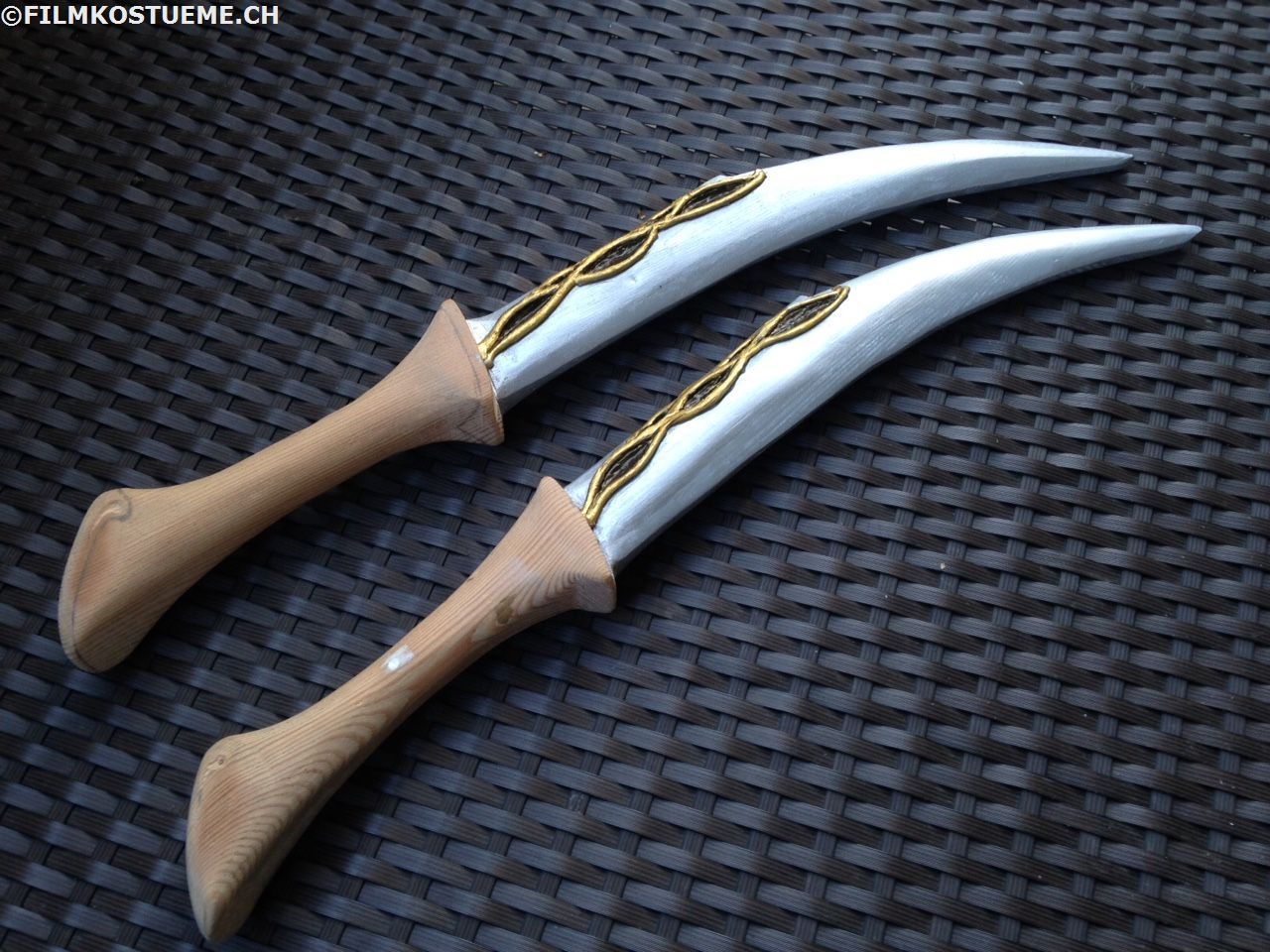 Next I painting the handle, first the "wood part" in brown, not to heavily applied so you could still see the wooden structure underneath.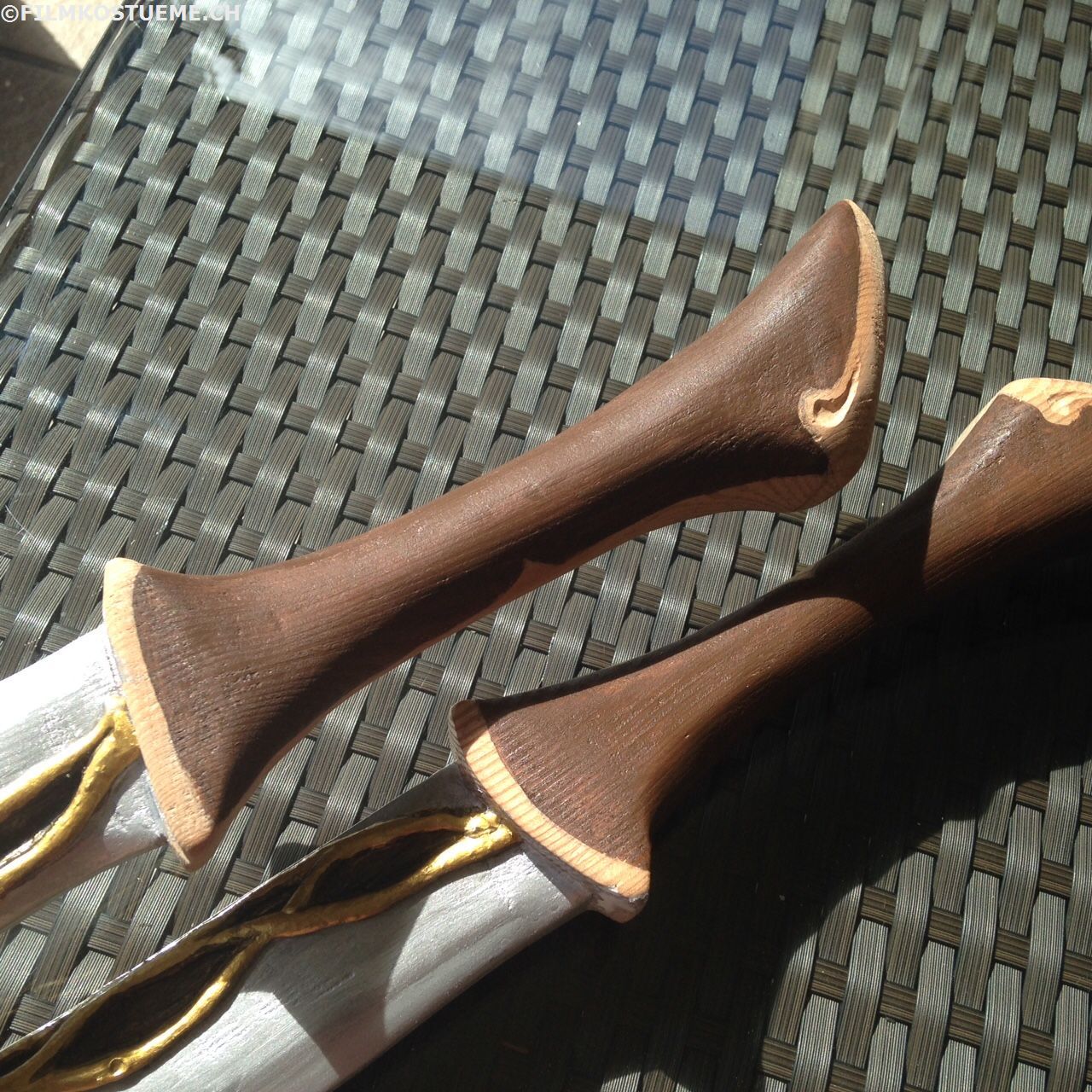 Then came the golden part on the top and bottom
Last part was painting the shadows around the edges of the golden decorations, to give it some depth and make it apear somewhat 3 dementional. 😉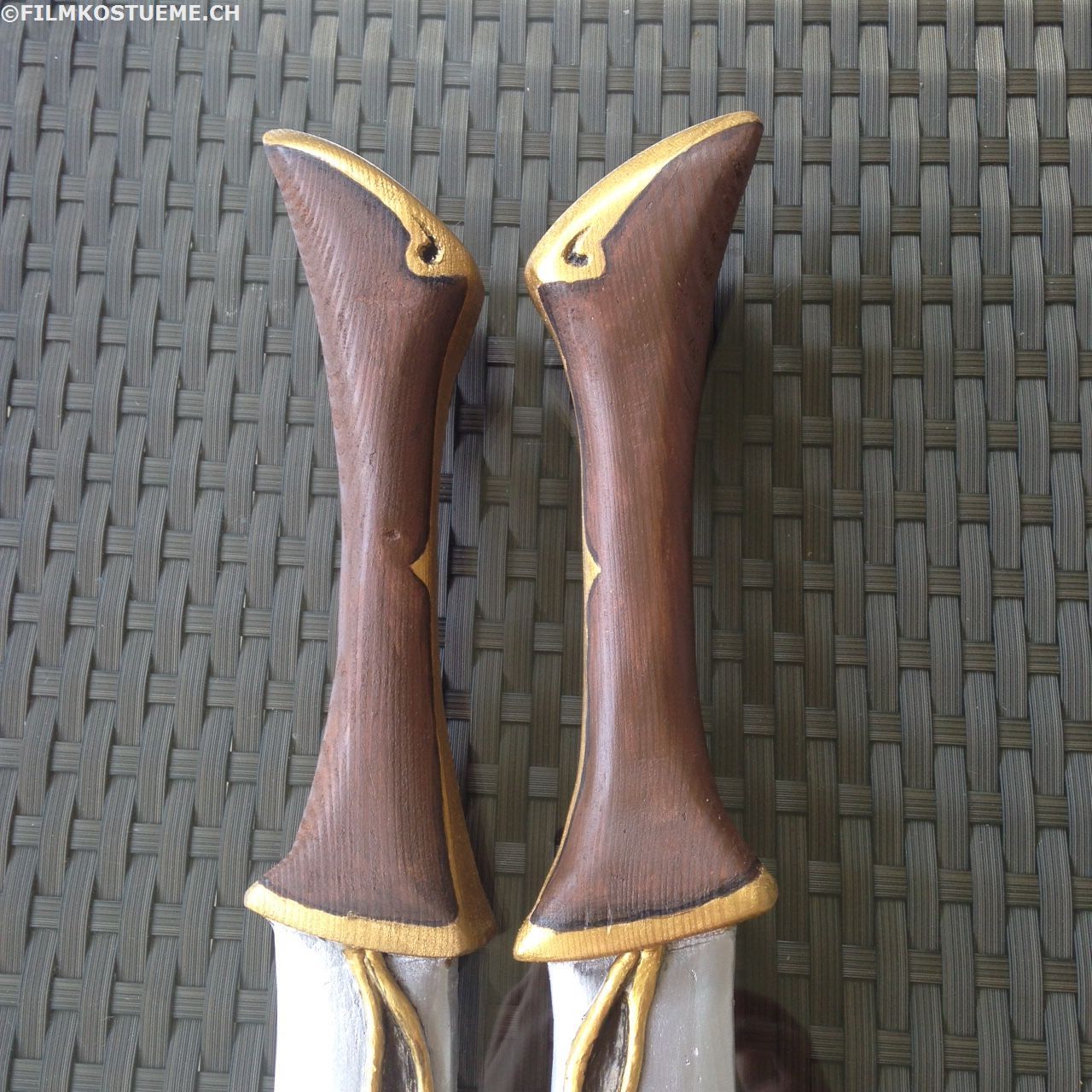 And that's it the daggers are done 🙂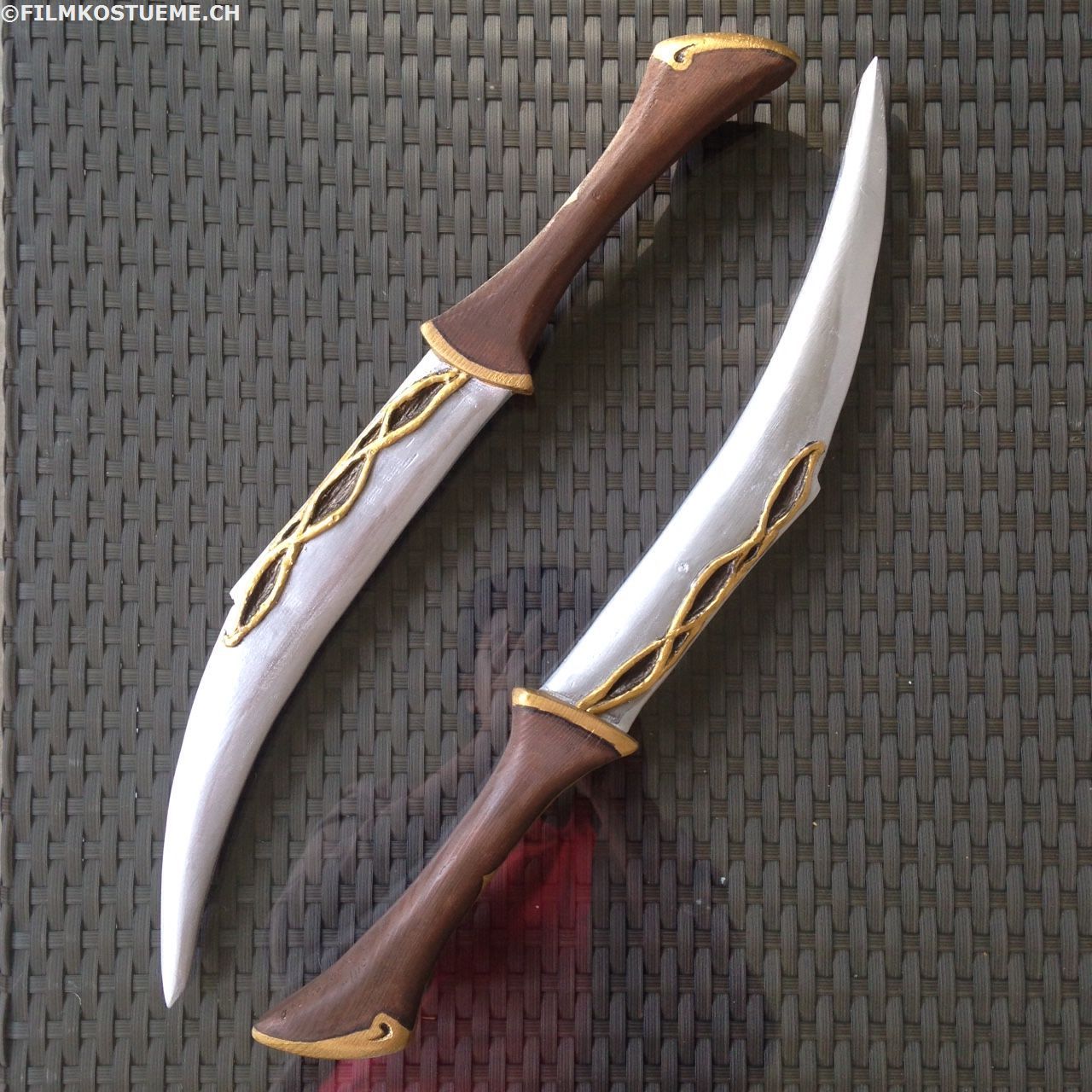 Hope you liked this little making of 🙂
Please feel free to share. 
If you have any questions, leave me a comment or contact me.
Sarah