Here's a quick post on how I made my Tauriel belt. Hope you like it 🙂
Pattern
First I did a test with just paper, here the stripes are 2.5 cm wide. It was a bit to wide and besides I found a really nice buckel, which was onley 2 cm. So I changed it to that.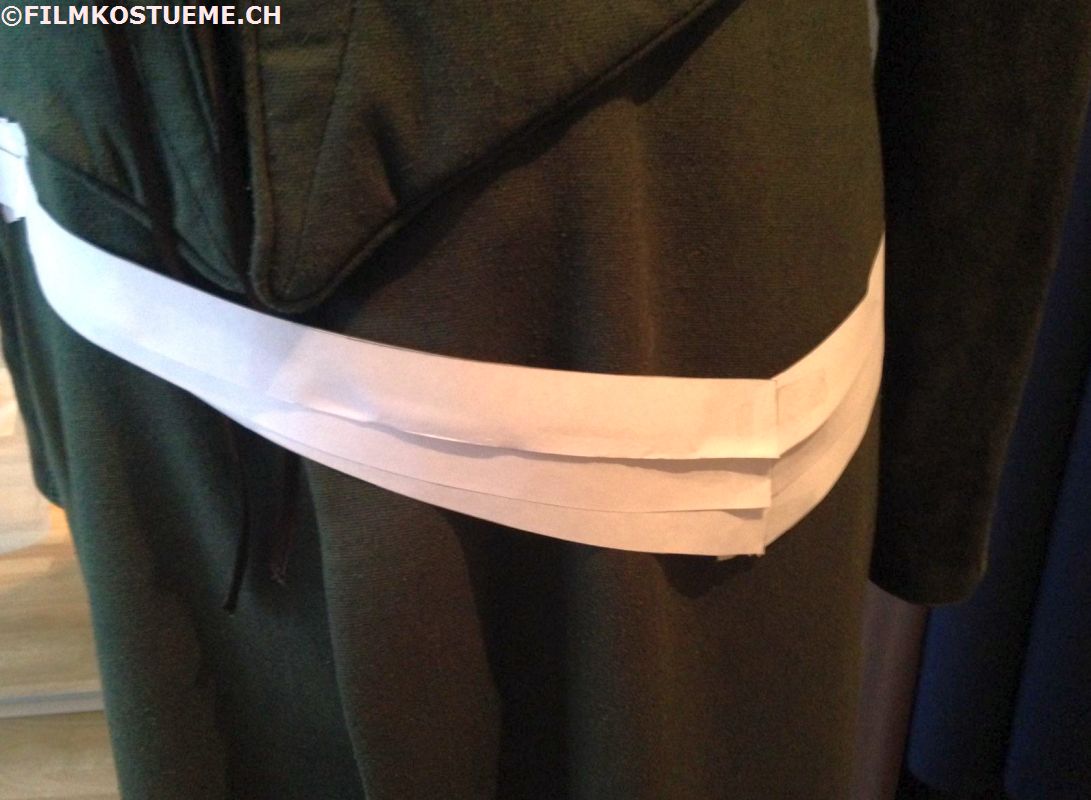 Then I drew the design on the paper belt to get some practice, before I drew it on the leather itself.
Design on to the leather
Here I already traced the design with my burning pen .
Then came the painting... well I'm not completely happy with how that turned out, but well, it's not that bad eighter 😉
Final steps
I sewed the belt together by hand and attached the buckle and punched in some holes for the buckle thorn.
I hope you liked my Tauriel belt how to and find it some what helpful.
Please feel free to share it. 
If you have any questions, leave me a comment.
Sarah